REDA Separation relies on a worldwide network of agents, authorized dealers and distributors to offer technical consulting and assistance, after-sale services and supply of original spare parts.

We give to our Customers a range of after-sales services which ensure:
– Maximizing of performances throughout the entire lifecycle of our equipments and machinery.
– Customer proximity wherever he is.
– Technical support from installation and start-up, ordinary maintenance and spare parts management.
Our services include the consulting and technical support during all stages of project development, from the preliminary study to find out the optimal machine for your requirements, to on-site installation and start-up of equipment, to technical training of your staff, up to the after sale follow-up.
Our After-Sales service around the world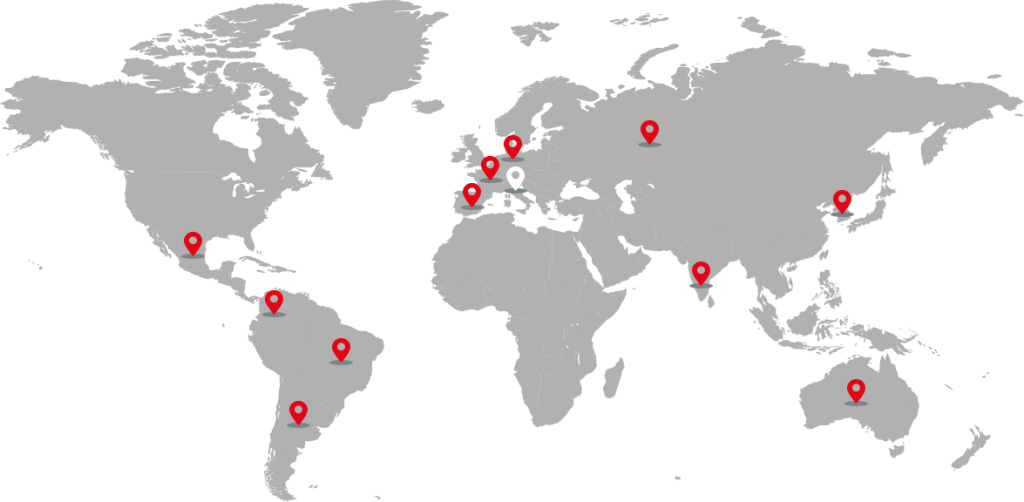 Argentina  Australia  Brasil  Colombia  France  Germany  India  Italy  Korea  Mexico  Russia  Spain
Our After-Sales service around the world
Argentina
Australia
Brazil
Canada
Colombia
France
Germany
India
Italy
Korea
Mexico
Russia
Spain