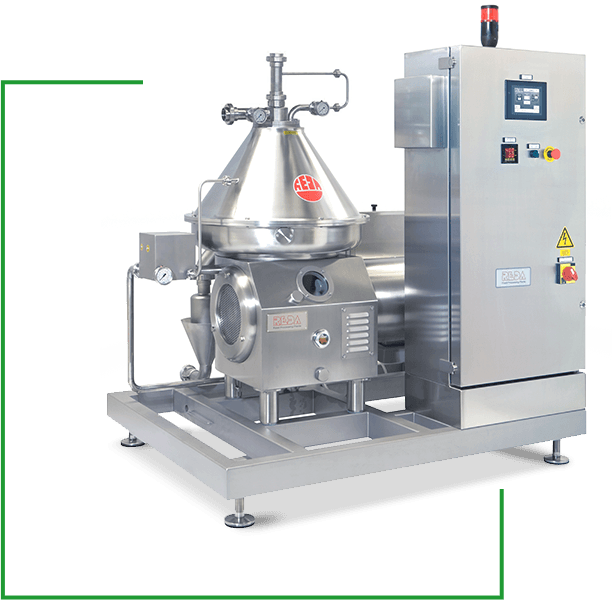 Why is the removal of bacteria in milk so important?
Bacteria-removing separators from REDA are designed for continuous inline bacteria and spore removal and are widely used in the dairy industry to improve milk quality. This is achieved by separating impurities and bacteria from the milk (examples of undesired constituents in raw milk are particles of dirt, blood residues, udder cells and a great many different bacteria and somatic cells). Undesirable effects, often caused by bacteria, are acid fermentation, cheese blowing and reduced shelf life of the milk and its derivates. Since a lot of spores are resistant to heat treatment, bacteria removal greatly contributes to higher quality of fresh milk and to its longer shelf life.
Bacteria separators from REDA become a useful complement to thermization, pasteurization or milk sterilisation for the production of fresh milk, milk powder and all whey-derived products (serum proteins) intended for example for baby foods. In the case of cheese production the bacteria removal enables quality problems, particularly late cheese blowing, to be avoided (even if bacteria are present in small numbers). More recently, the application on ultra-pasteurized milk called "ESL fresh milk" (extended shelf life), has generated a new interest since the process can meet the needs of the modern distribution market that requires a longer shelf life than the traditional fresh pasteurized milk. Consumers expect fresh long-life milk (ESL) to have identical characteristics in terms of color, flavour, taste and nutritional aspects as "fresh pasteurized" milk. This is possible by combining the super pasteurization treatment with the removal of bacteria through these separators.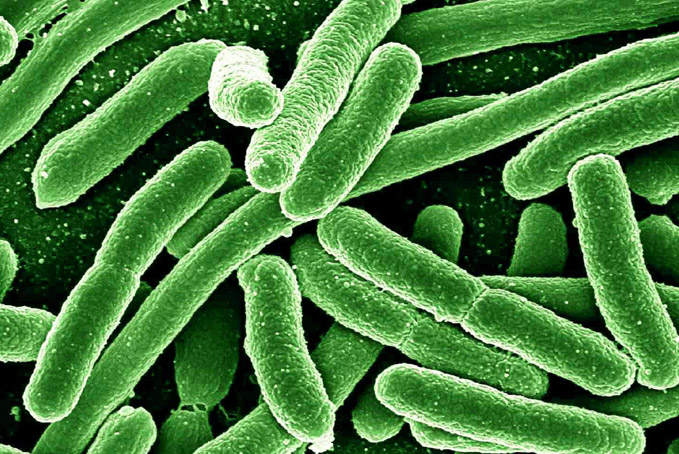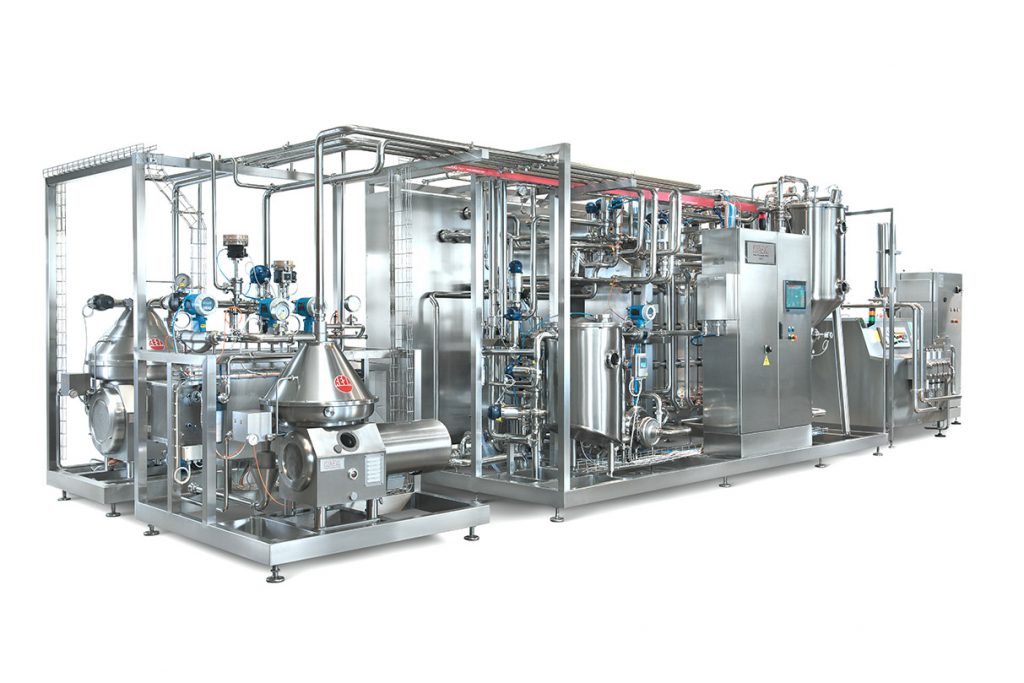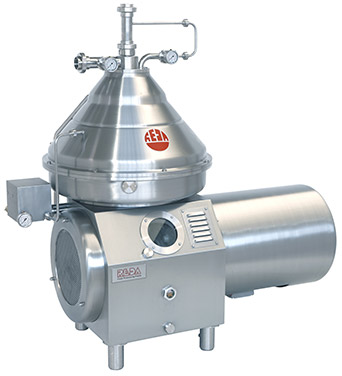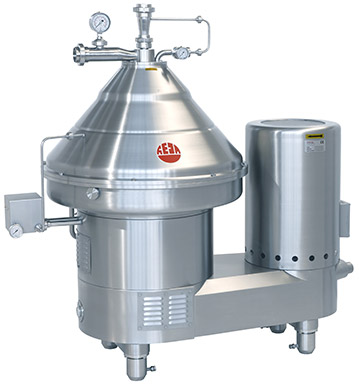 – 100% stainless steel execution
– High-grade finishing both for wetted and external parts to ensure proper sanitization and ease of cleaning
– Automatic solids ejections electronically controlled by PLC
– Possibility to execute manual discharges
– Self-cleaning device
– FREQ-CLUTCHTM: a specially designed variable frequency drive (VFD) system provides for fast and silent start, optimization of energy consumptions and quick speed recovery after solids ejections
– Direct gear transmission or by belt (FREE BELTTM), depending on the nominal flow rates
– Oil-bath lubrication without need of external lubrication circuit
– PRSTM system to reduce the losses of milk during discharges. Thanks to the new design of the sludge chamber, featuring a larger volume to increase the sludge accumulation during the treatment phases. This means longer discharging times, with a lower number of discharges and, consequently, less losses of milk.
– SOFT-SPINDLETM: vertical rotating shaft with flexible gear system that guarantees almost unlimited duration to bearings and gears
– SERVICE-FREETM: design and number of gaskets subject to wear minimized to have easy and inexpensive maintenance
– Setup for automatic washing at the end of production in a closed cycle (CIP washing)
– Electrical panel with PLC and control through HMI with colour touch screen
In option:
– automatic back pressure valve on the processed product (standard on bigger size models)
– skid with preconnections (only for small-medium size models)100